For most of my adult life I have been encouraging people to grow and understand more about themselves. I have 24 years experience working HM Forces and support clients across a very broad spectrum including Post Traumatic Stress and Anxiety.
I offer a range of consultation options including online, telephone and face-to-face sessions working together either short or long term to suit you.
Abuse – Emotional, Physical, Sexual
Addiction (e.g. Alcohol, Computer games, Drugs, Smoking)
Adolescence
Ageing and related issues
Anger Management
Anxiety
Assertiveness / Self-confidence / Self-esteem
Bereavement / Loss
Bullying
Cancer
Carers
Depression
Divorce & Separation
Family
Generally unhappy with your life
Mindfulness
Obsessive compulsive disorder (OCD)
Parenting skills
Post-traumatic stress (PTSD)
Relationships
Self-harm
Shyness / Social Phobia
Suicidal feelings
Trauma
Violence/ Victim support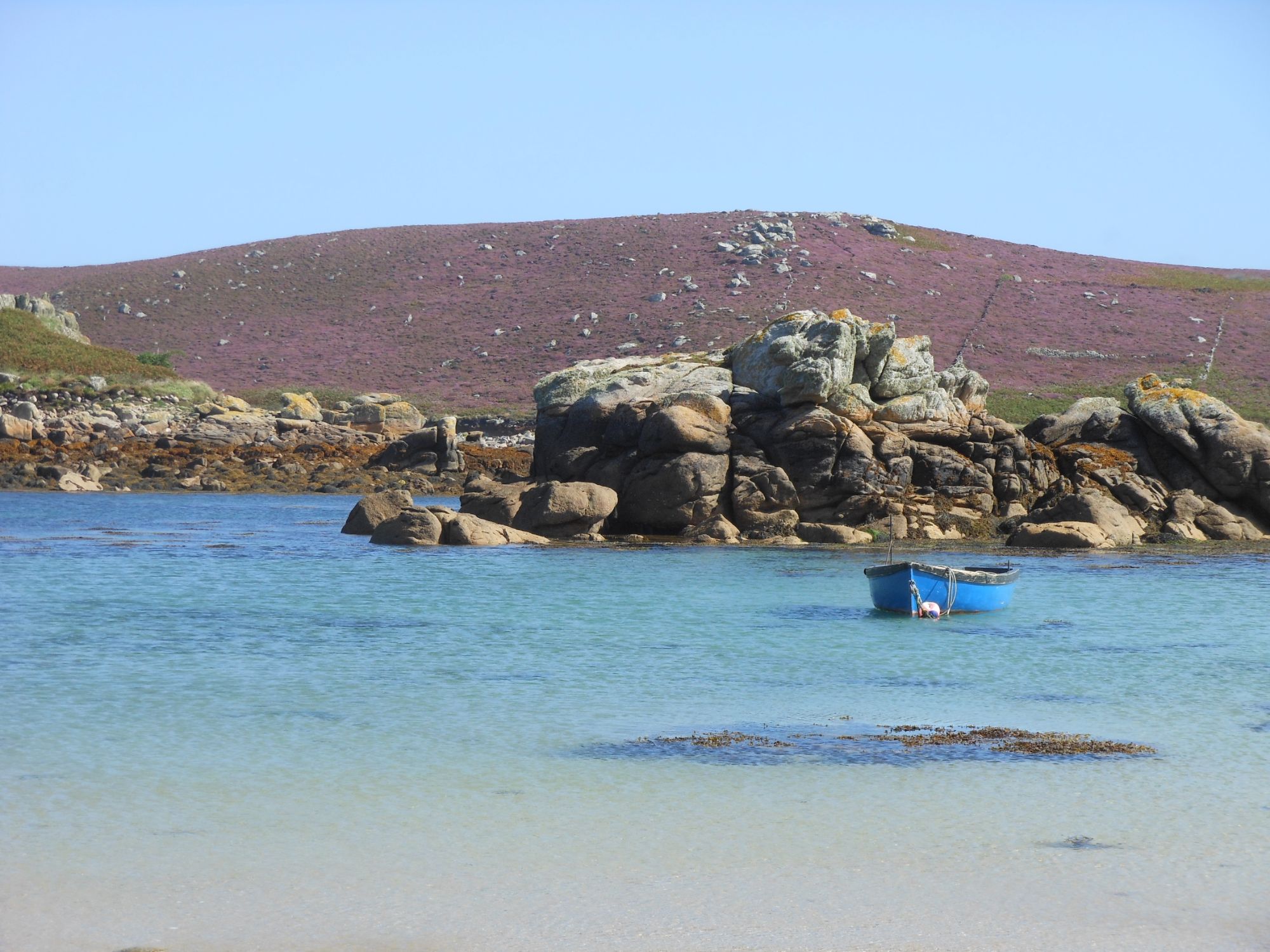 "I saw Karl over a period of two years for a variety of issues I had, the main being anxiety and low self-esteem.
From the very beginning I felt relaxed and at ease with him. He listened to my concerns (and believe me there were many) with understanding and empathy. He gave advice and together we formulated achievable ways to improve my situation.
Over time things have improved massively for me. I still have some issues that surface at times but I feel that I now have the tools to deal with these.
I can't praise Karl enough and I do not hesitate to recommend him
to friends and family when I can. Thank you Karl!"